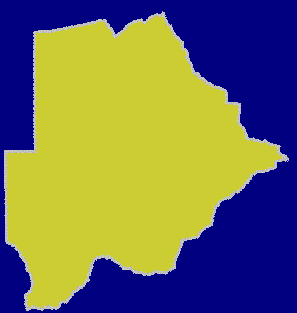 Francistown - Vicariate of Francistown since 1998

Other Missions - Parishes of the Vicariate

Maun Mission, Place of Lefoko Centre

It is envisaged that Maun will become 3rd diocese of Botswana in the future.


Missions of the Vicariate of Francistown

in the North-Western part of Botswana.

Other Catholic communities in the North-West.

Capitol City of Botswana, Gaborone Diocese

Catholic mission since 1981, till 2002 Maun was the only mission in the North-West of the country.

Ghanzi, Gumare and several other communities

in the whole area were taken care by the Maun

Mission; a territory of more than 150.000 sq. km.

Since 2002 Ghanzi, Gumare and Kasane became independant missions-parishes.


Missions-Parishes of Gaborone Diocese



Maun (and the Lefoko Centre) is in the Catholic Vicariate of Francistown,  on the road a distance of 500km.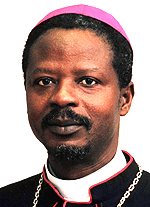 Our Bishop Right Rev. Frank Nubuasah, SVD

Bishop of the Apostolic Vicariate of Francistown

It is envisaged that the Lefoko Centre will be established in Maun. It is a missionary frontier, where the Catholic population is still very small (less than 0.1%). Maun is also a major, rapidly growing population centre (50.000 people), and it has central location in the North of Botswana.

It is very far, inconvenient and expensive for the Catholics of Maun and from the new Missions in Ghanzi and Gumare to attend meetings, workshops or training courses in other diocesan centres (Mahalapye, Francistown). Maun and other Northern Missions need urgent assistance in missionary and formation work locally.

In addition, it is envisaged that Maun will become an independent diocese in the future.